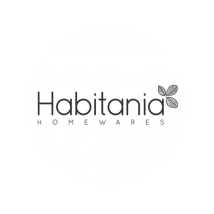 Habitania
Habitania will bring a welcoming and loving environment into your home with elegant, affordable homewares, kitchenware and gift needs. Habitania promises to provide long, lasting goods that fit your imagination and lifestyle.
Our goal is to show our customers desirable home wares in an imaginative and inspiring way.
We help customers bring their vision to life and share with family and friends.